45th Reunion Photos
WEEKEND RECAP: AMATEUR VIDEO
WELCOME TO THE 45th REUNION VIDEO-- Part I FRIDAY NIGHT, PART II SATURDAY NIGHT and Part III SUNDAY BRUNCH.
PLEASE NOTE: VIDEOS ARE RECAPS TAKEN FOR A CLASSMATE UNABLE TO ATTEND THE REUNION.
("HOME-MOVIES")
RECAP~~BEACH HIGH REUNION CLASS OF 1962 OCTOBER 26-28 2007 VIDEO ....courtesy of Margie Alter October 26, 2007 and published April 14, 2011.

Hints: To View Full Screen. Click lower right corner button of the video.(See arrow or symbol) To exit full screen and return to 45th Reunion Photos section of the website....Click on video screen. To start video; click arrow in center of screen.
RECAP ~~ 45TH REUNION BEACH HIGH CLASS OF '62 FRIDAY NIGHT OCTOBER 26, 2007 PART 1
RECAPS ~~45th Reunion Saturday @ Westview Country Club (50's "sock hop" )Part1 of 2~~EMCEE RICK SHAW- October 27, 2007.
45th Reunion Part 2 of 2 Saturday @ Westview Country Club
45th REUNION SUNDAY BRUNCH OCTOBER 28, 2007. PART 3
">>
Con+++Hop+++++A++++++++++++++++++++++++++++++++++++++++++++++
++++++++++++++++++++++++++++++++++++++++++++++++++++++++++
RON , RON , SETH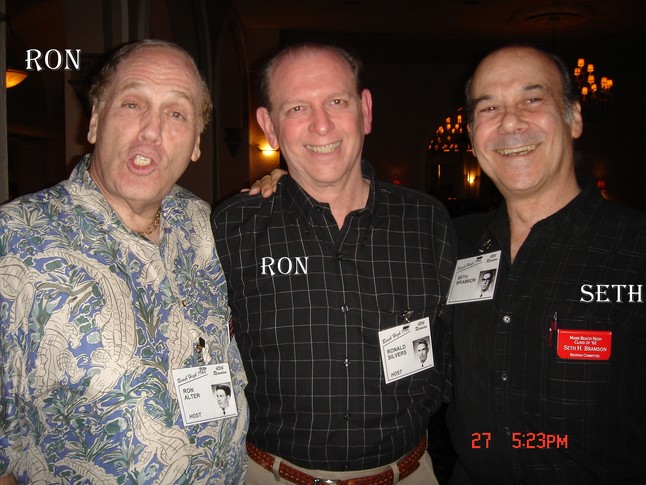 SETH BRAMSON AND RICK SHAW (EMCEE)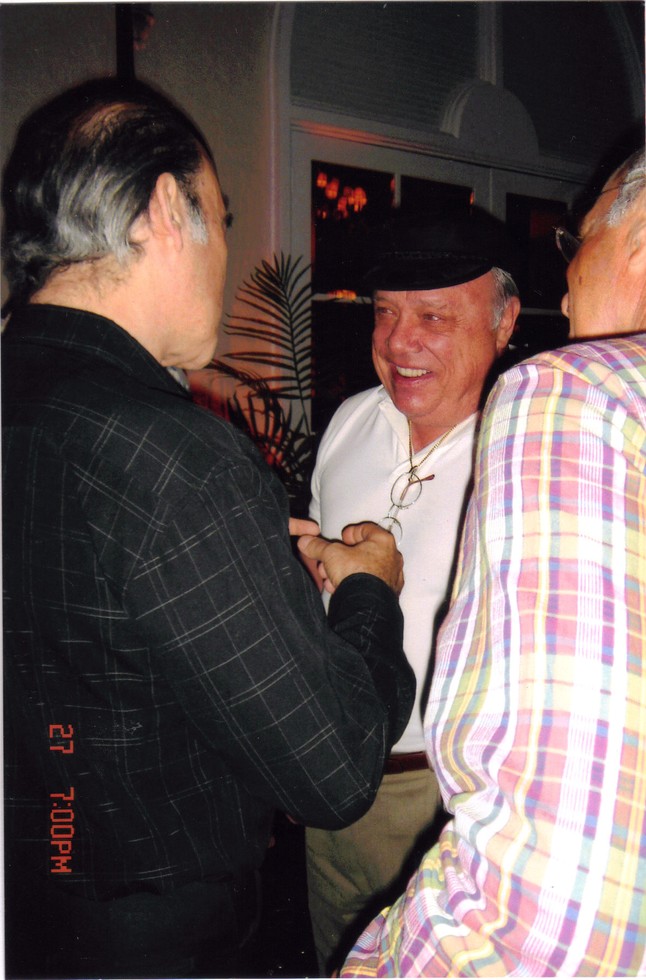 RICK SHAW (LEGENDARY D.J.)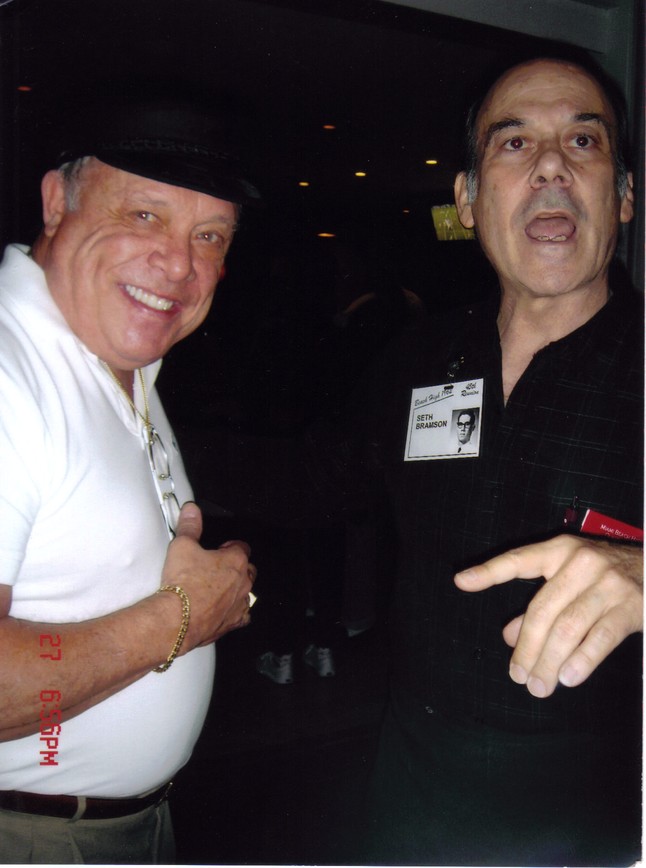 MARGIE ALTER AND RICK SHAW (WAXY...WQAM...MAGIC)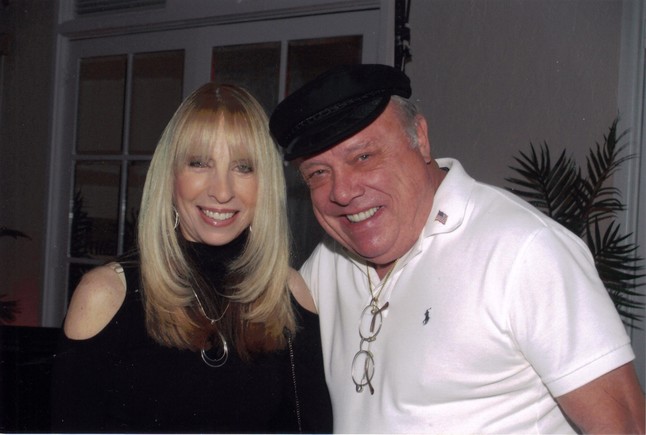 RICKY NEROSS AND ALAN MEDOFF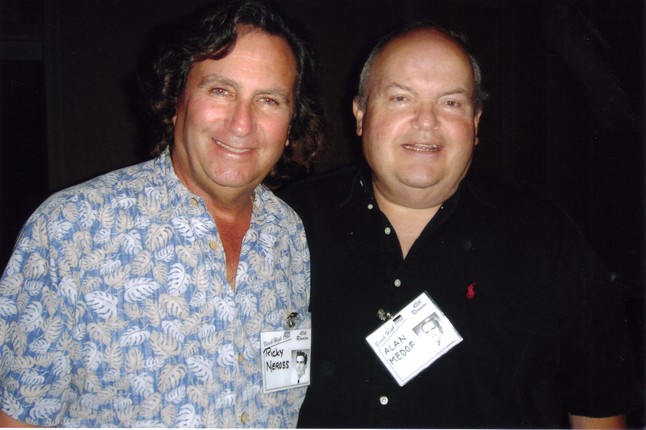 LAUREN FIRTEL (DAUGHTER), GUEST AND LEON FIRTEL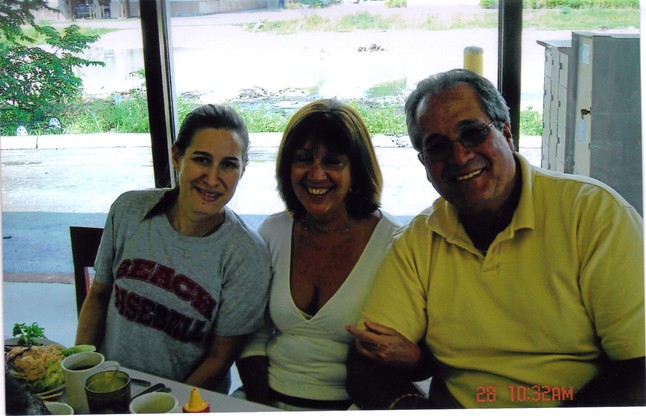 MARGIE ALTER, RON, BARRY SUGARMAN,STEPHEN CYPEN (ON CELLPHONE)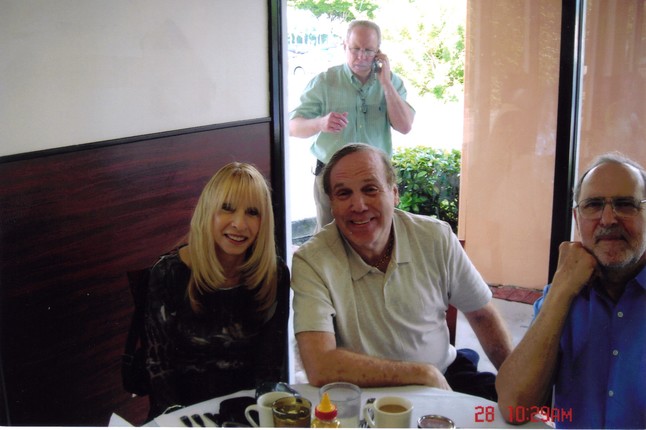 PATSY TIEGER GLASER,_________,ALEXA WEISS ROSSY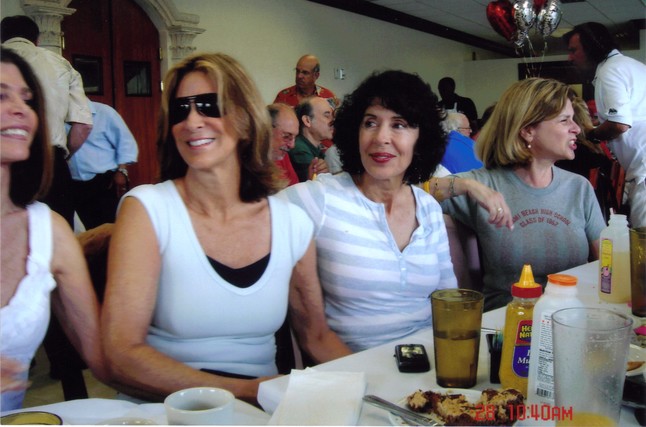 ALEXA WEISS ROSSY, AND BARBARA SUGARMAN, SETH BRAMSON (GREEN SHIRT)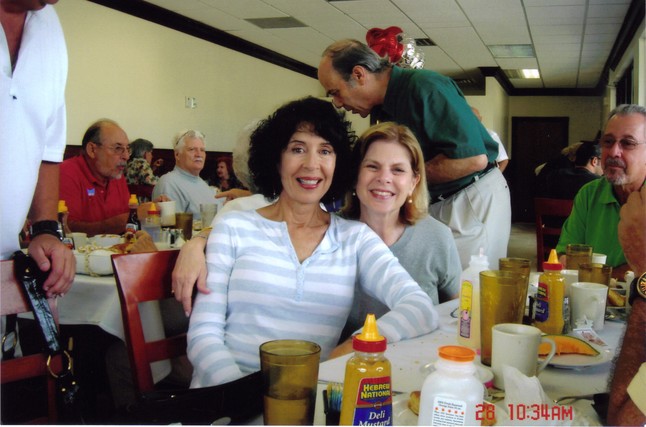 RON, RON, AND SETH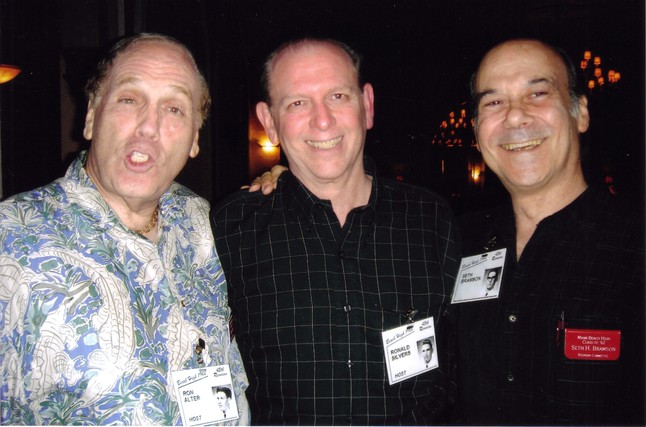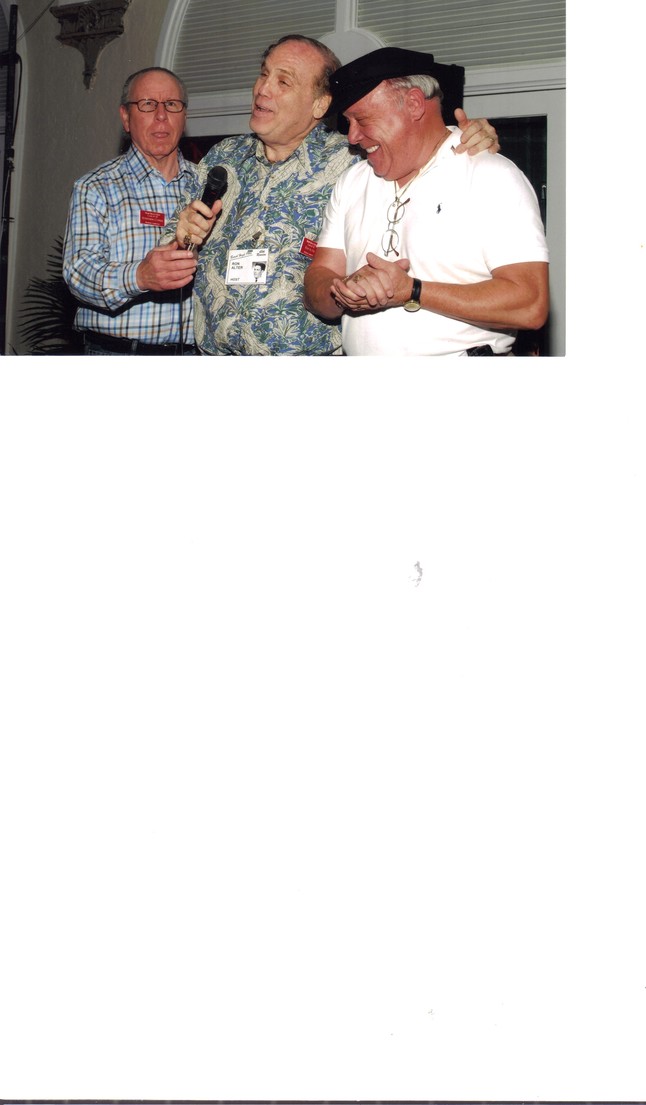 More photos soon..
Please contact web administrator should you have additional photos from the 45th REUNION to share with your classmates.