Get-Together/Photos
Breaking Up Is Hard TO DO 1962 Neil Sedaka
**************************************************
September 22, 2013
GET-TOGETHER
Sunday brunch at Karen's home in Aventura.
Karen prepared a wonderful and delightful buffet brunch for
all to enjoy. Her magnificient home situated with spectacular panoramic views of the intercoastal.
Everyone surprised as the elevator arrived at the 11th floor in Karen's apartment.
Thank you Karen for hosting an enlightening FUN -filled and memorable class gathering this past weekend.
An incredible lunch-brunch mini reunion class event.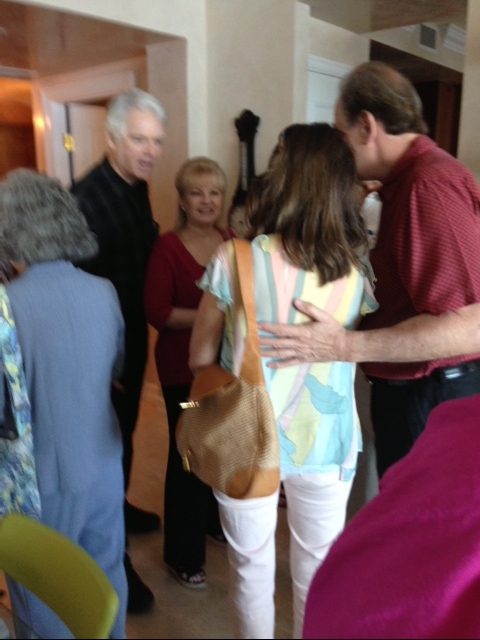 The Ziegers and The Berkes
Below: Mitch and Susan Zeiger Seth Bramson and Michael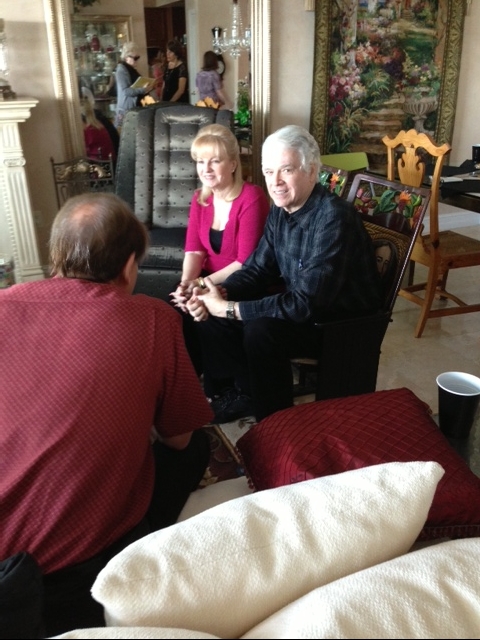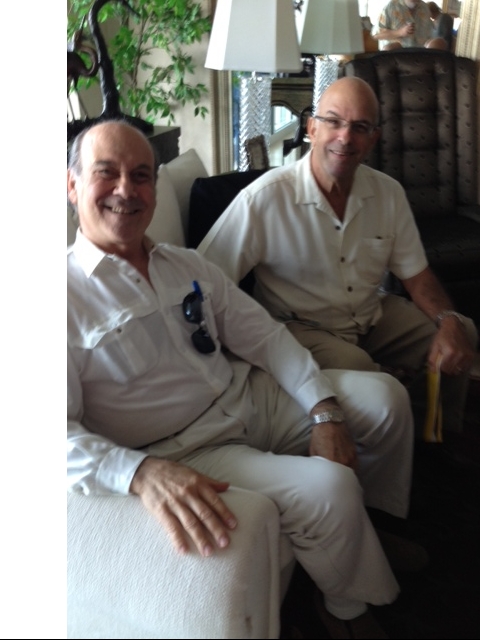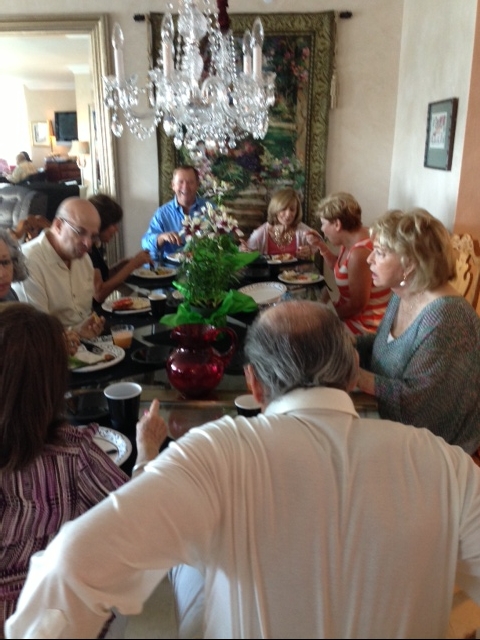 Michael, Jay, Michele, Maxine, Myrna, Seth, Arlene JAY WELLS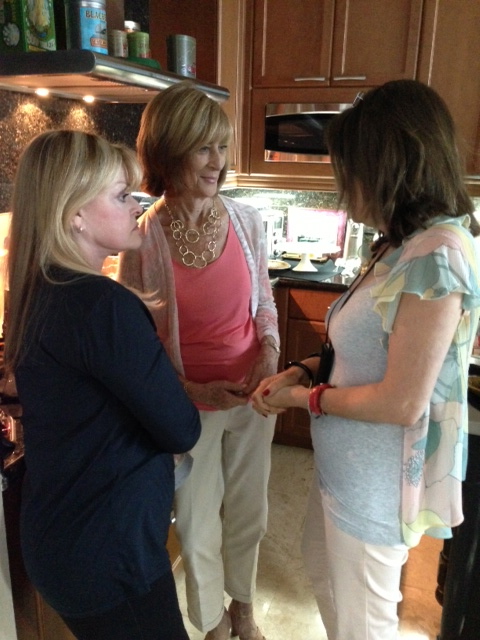 Karen, Michele and Dr. Alam Berke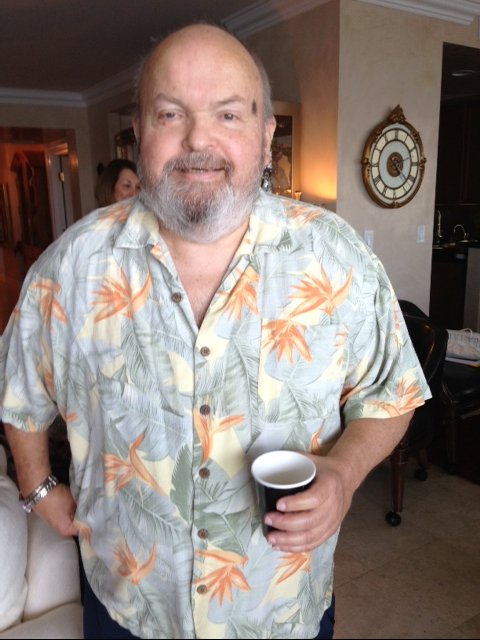 Alan Medoff (deceased)
More photos soon....
++++++++++++++++++++++++++++++++++++++++++++++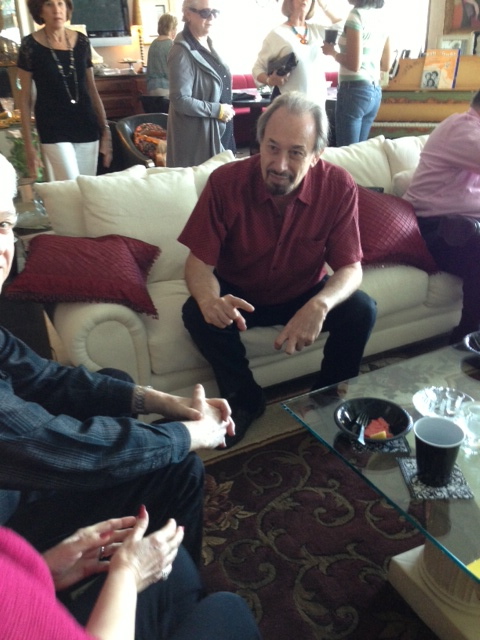 Dr. Bill (William) Berke
Bill (William) Berke announced that Steve Berke, son, and a third generation Beach resident
is running for Miami Beach Mayor .
Steve Berke's 2020 vision-state of the art integrated transportation system that links downtown
Miami to South Beach via the Skylink-an urban cable car system offering views of the Miami Skyline.
Read full story and Steve Berke's platform ....http;// steveberkefor mayor.com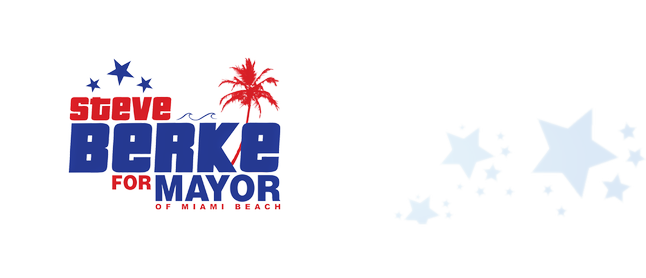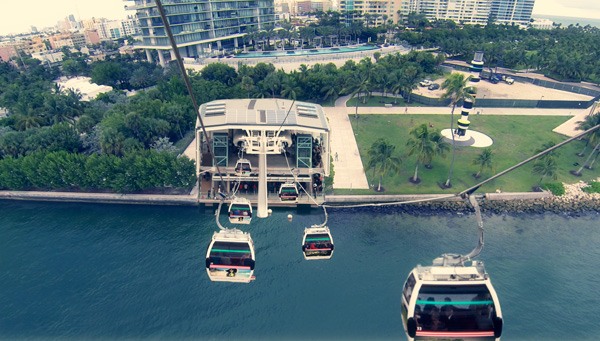 Steve Berke states this is a light rail without overhead wires . The Deco Tram links beaches, Lincoln Road, Museum
District and Harbor Islands.
*****************************************************************************************************************************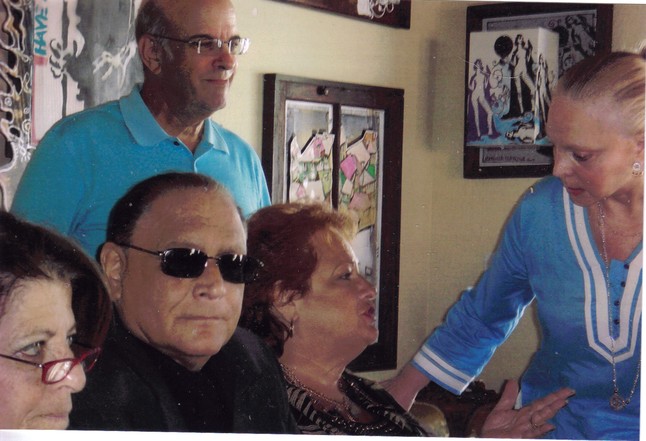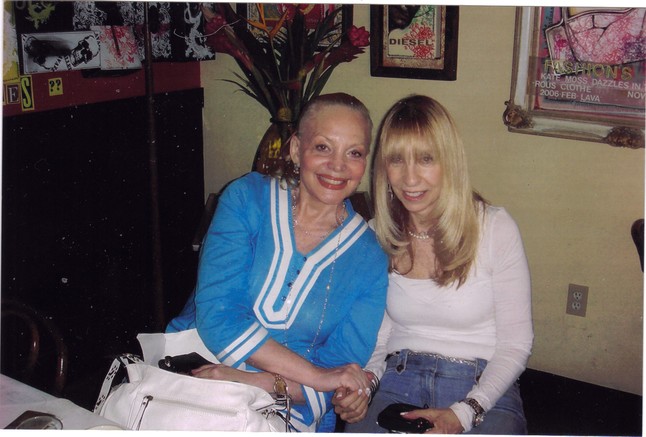 BARBARA COURSHON AND MARGIE ALTER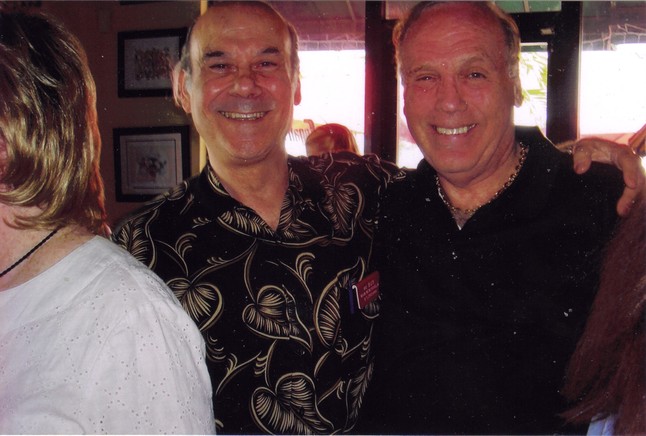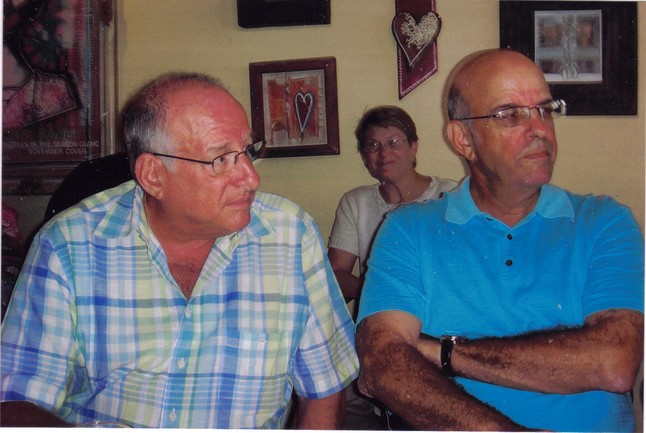 _____________________AND MICHAEL COWAN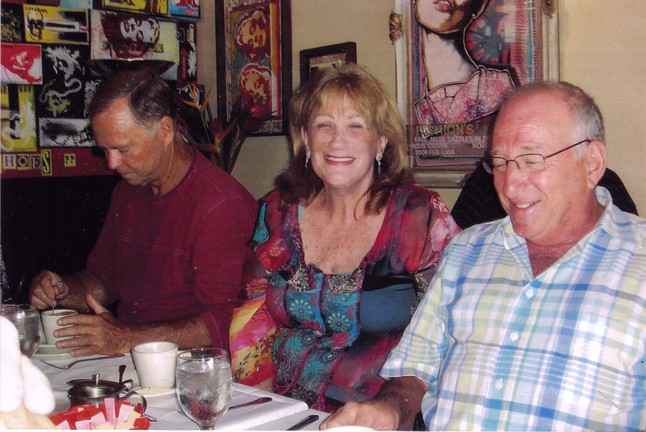 JAY WEllS ROZ LEVY CASTLE___________________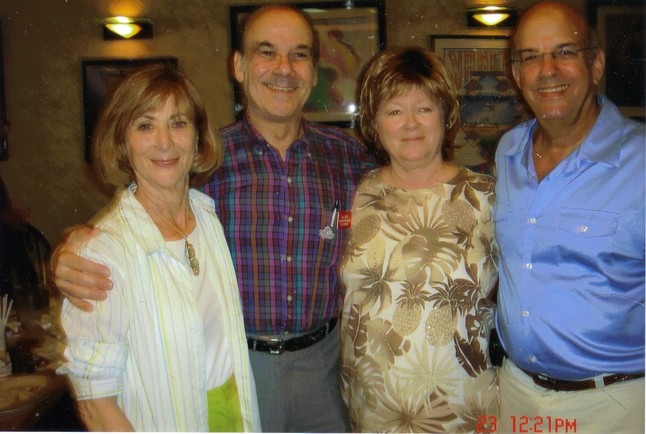 MICHELE COWAN, SETH BRAMSON, ROBERTA SMALL AND MICHAEL COWAN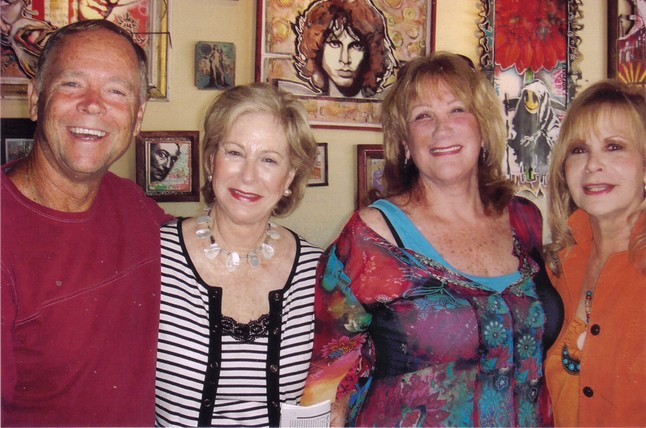 ________________________MYNA BAMSON, ROZ LEVY CASTLE, JOYCE SHRAGER GOSSMAN'61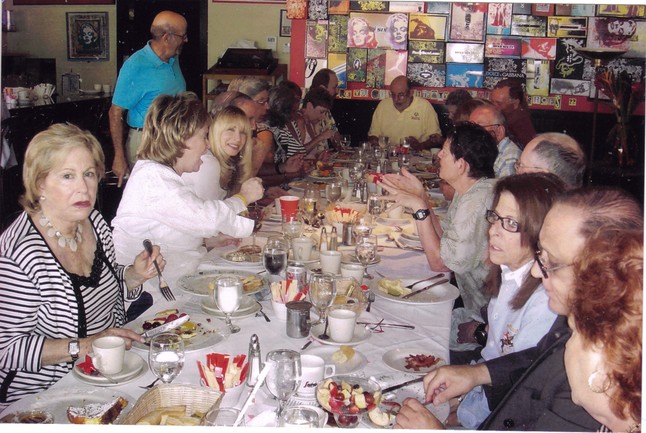 LEFT:MYRNA BRAMSON, ROBERTA SMALL, MARGIE ALTER,
RIGHT: CAROLE SPITZER NEWMAN, IZZY (ISADORE) NEWMAN SHELLY FINGER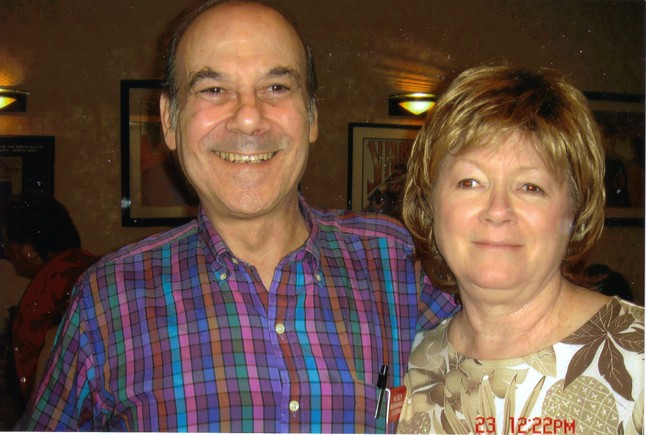 SETH BRAMSON AND ROBERTA SMALL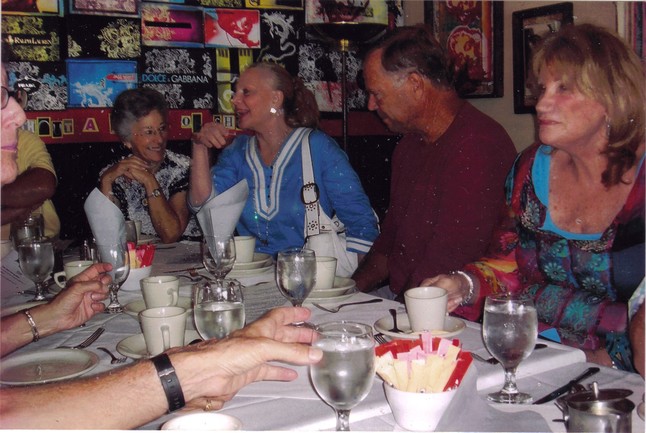 ROZ LEVY CASTLE, ____________AND BARBARA COURSHON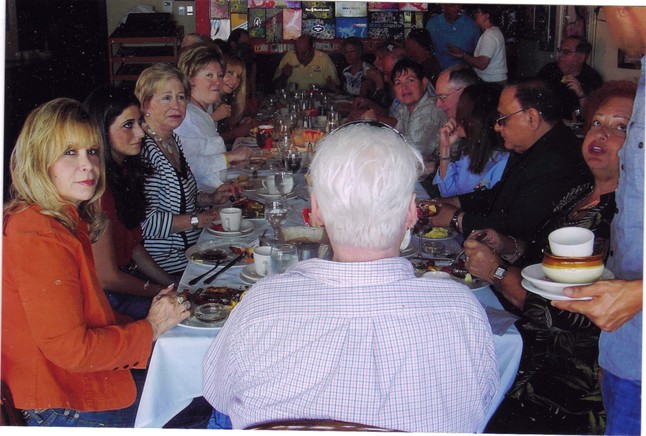 JOYCE SHRAGER GOSSMAN'61,_________,MYNA BAMSON, ROBBIE SMALL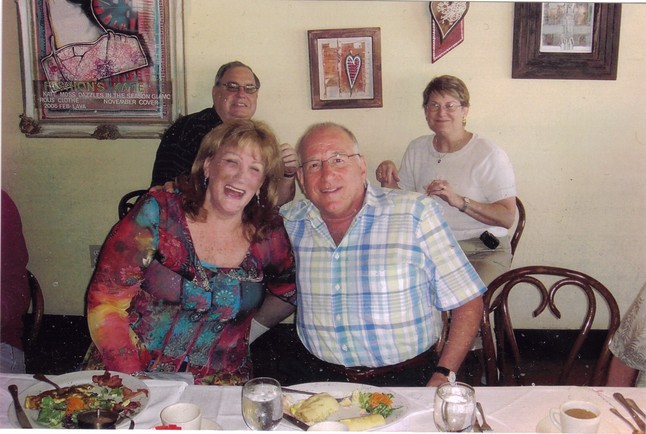 FRONT: ROZ LEVY CASTLE AND _______________
BACK: PHIL COLLER AND ROBIN COLLER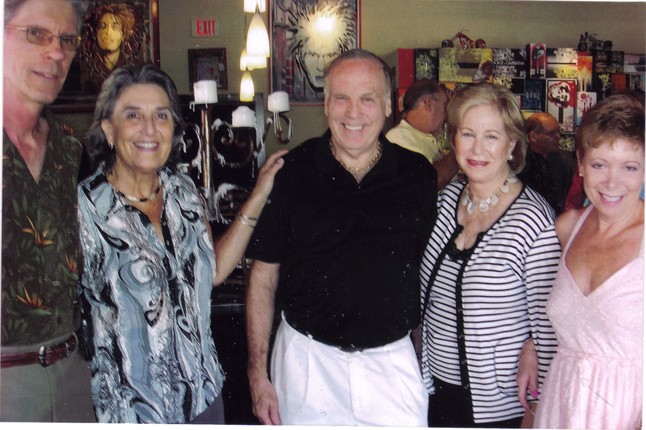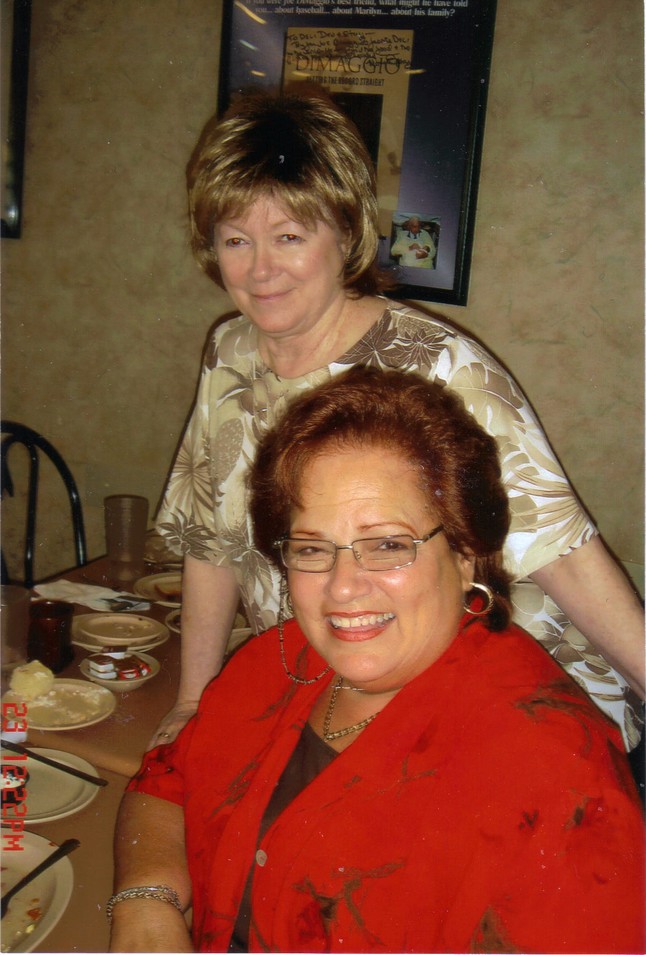 ROBERTA SMALL AND CAROLE SPITZER NEWMAN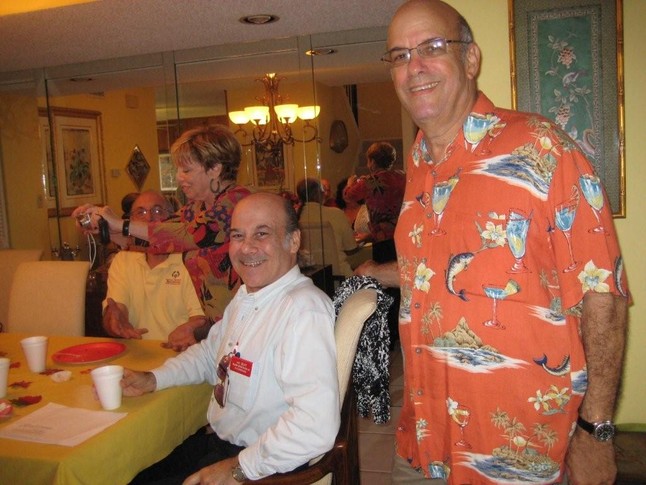 JUDI LANG, ROBAINA, SETH BRAMSON AND MICHAEL COWAN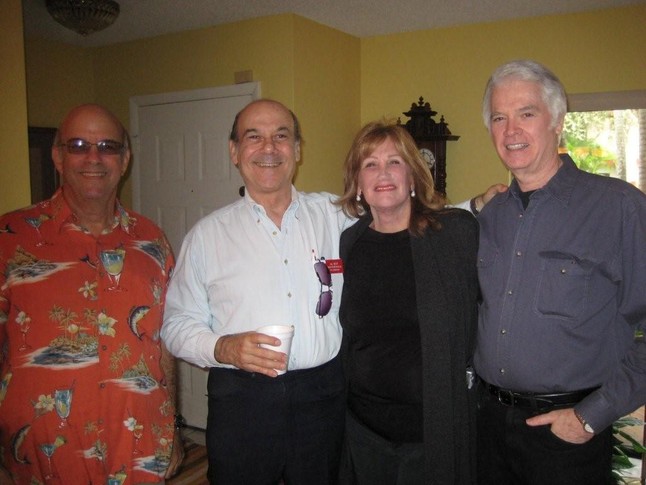 MICHAEL COWAN, SETH BRAMSON, ROZ LEVY CASTLE, AND MITCH ZEIGER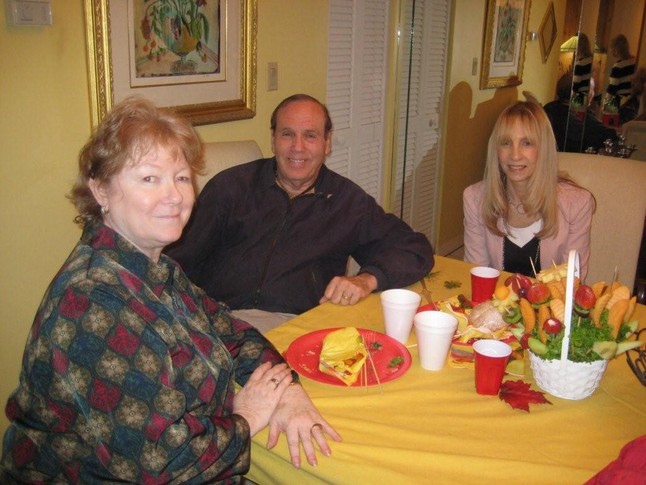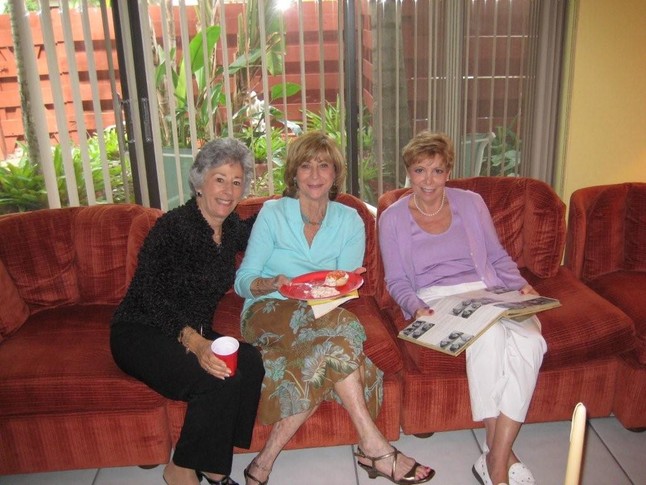 ________, MICHELLE COWAN AND MAXINE ARNO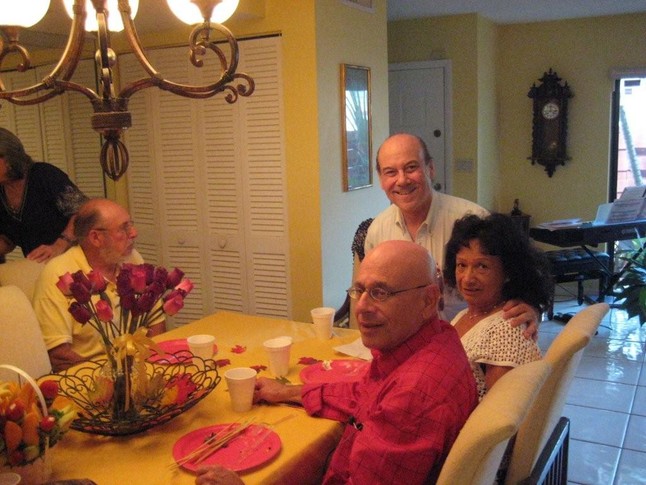 SANFORD COHEN, SANFORD'S WIFE AND SETH BRAMSON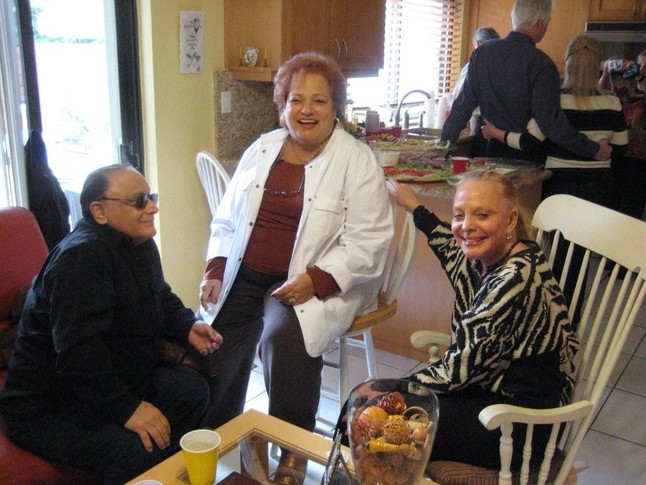 Isadore Carole and Barbara Courshon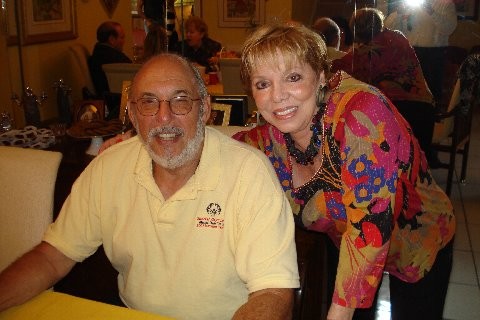 ____________ AND JUDI LANG ROBAINA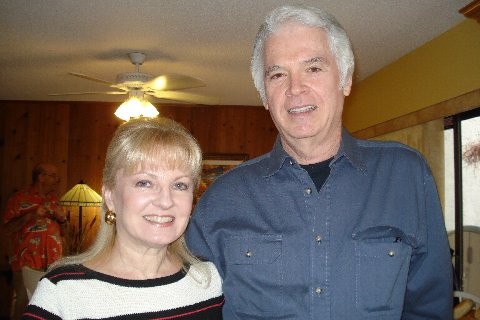 ________________AND MITCH ZEIGER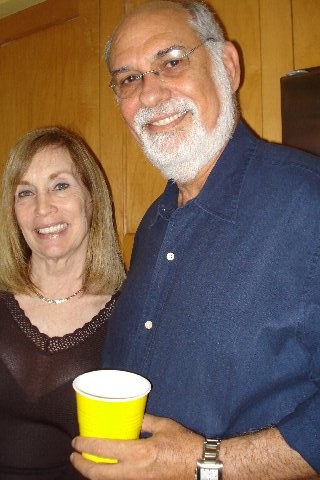 GAYLEN ROBBINS AND NEALE POLLER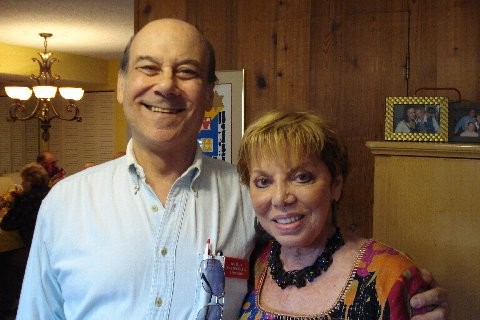 SETH BRAMSON AND JUDI LANG ROBAINA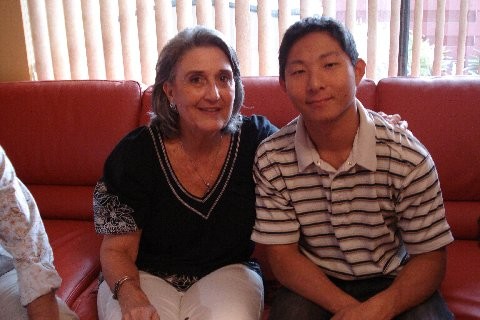 JANE ENGLISH NIGHBERT AND SON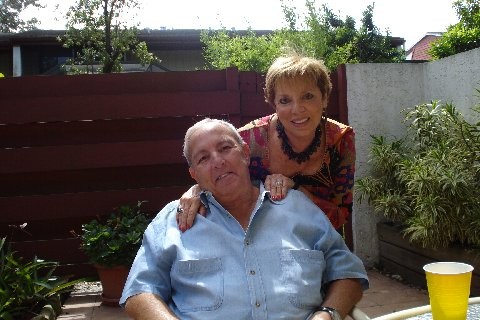 ____________AND JUDI LANG ROBAINA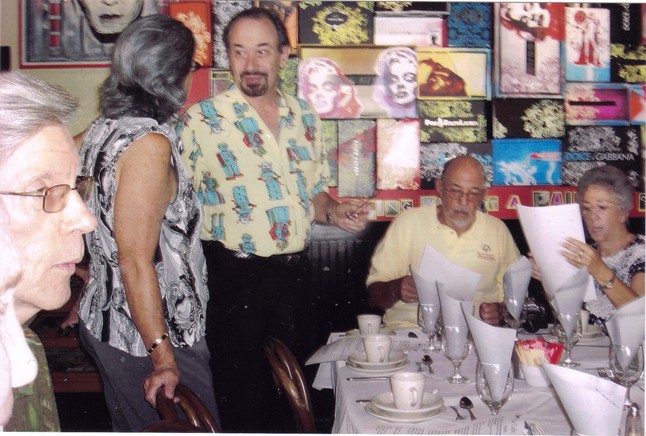 JANE ENGLISH AND BILL BIRKE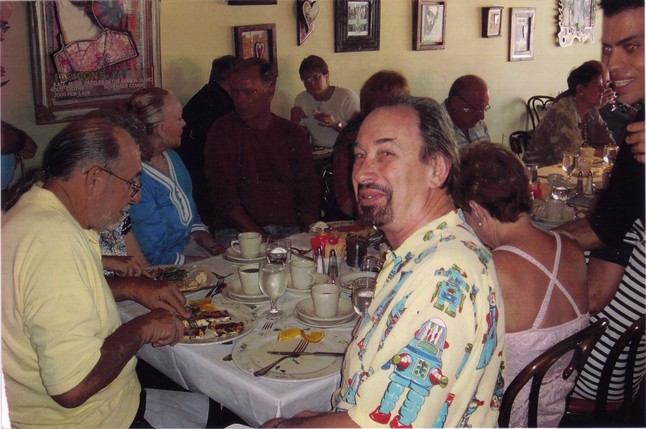 BILL BIRKE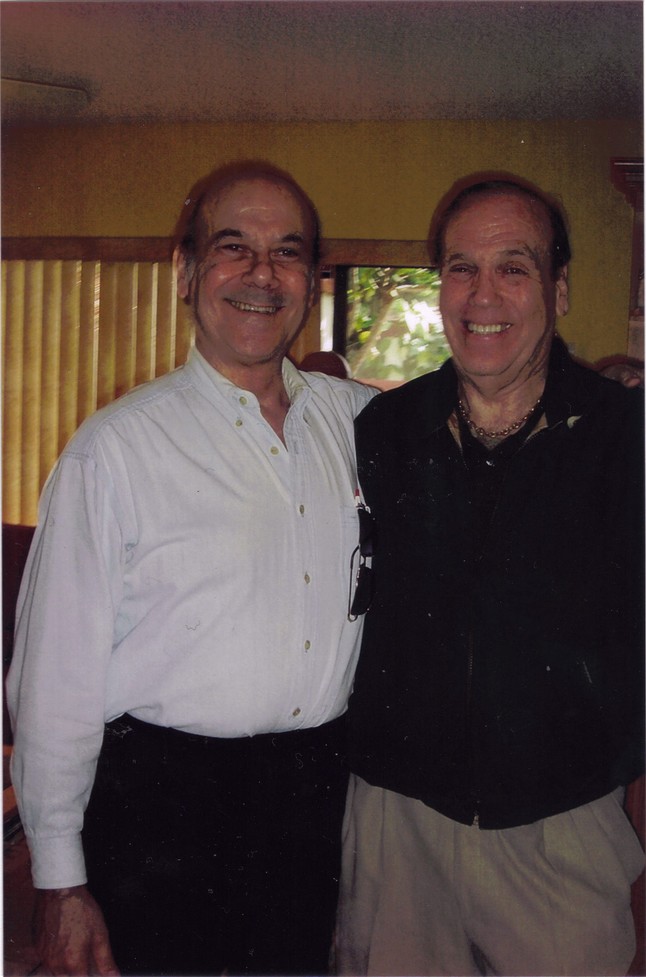 SETH BRAMSON AND RON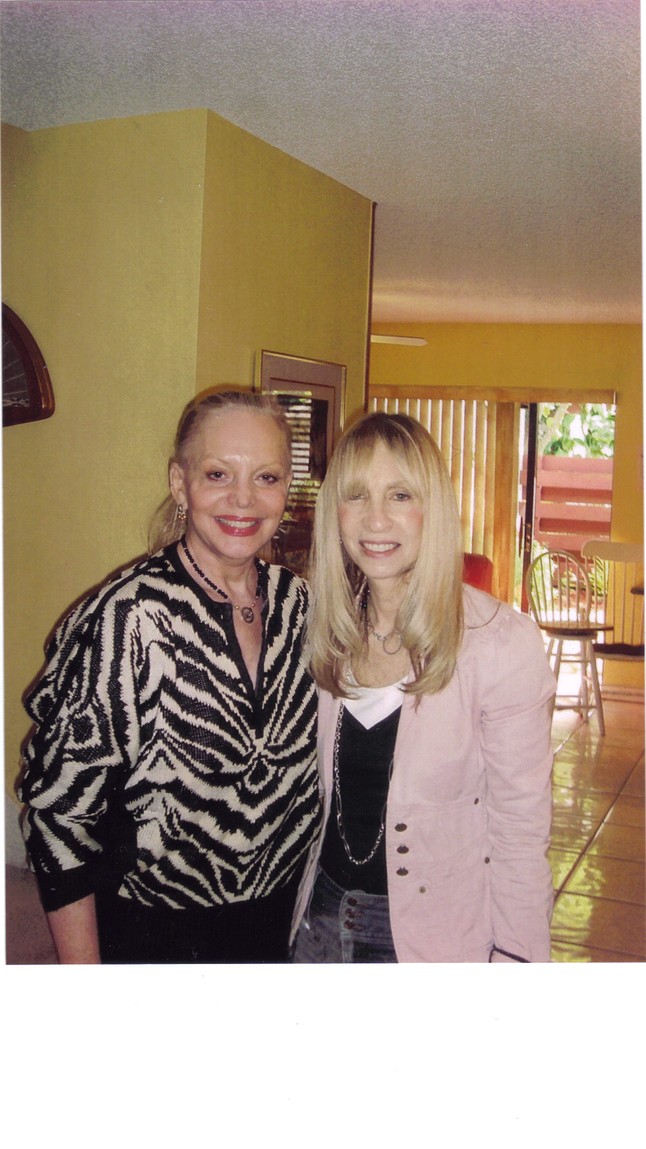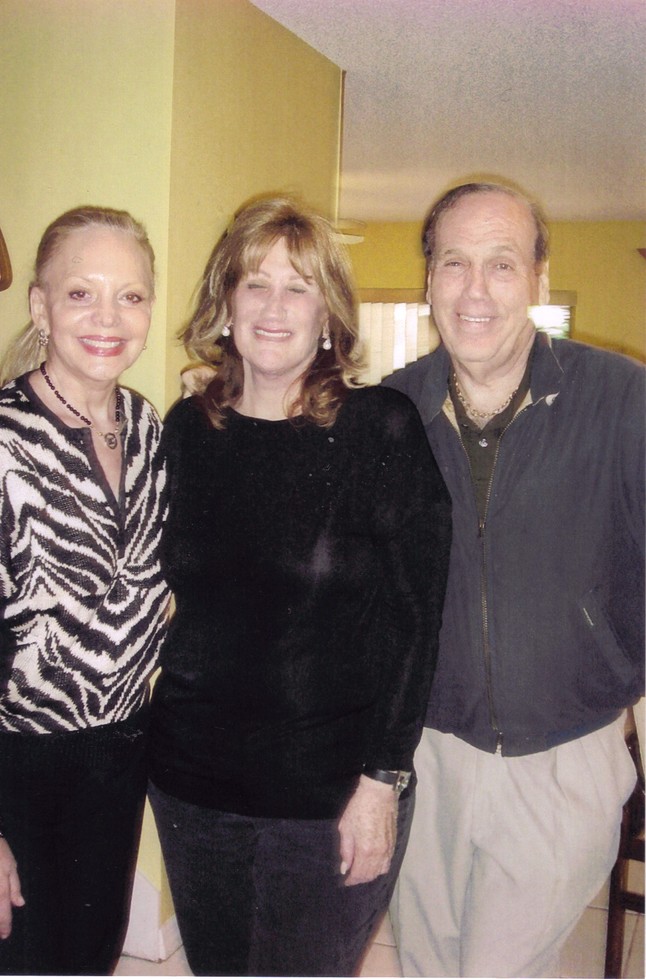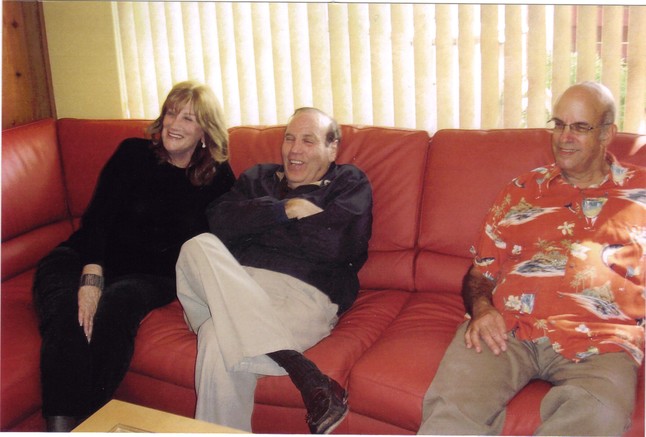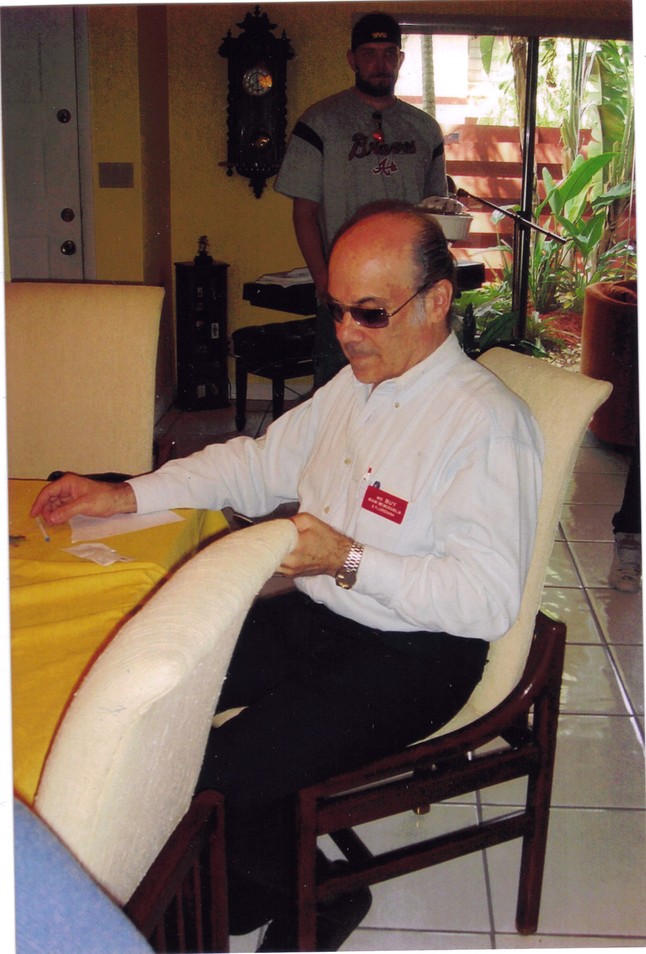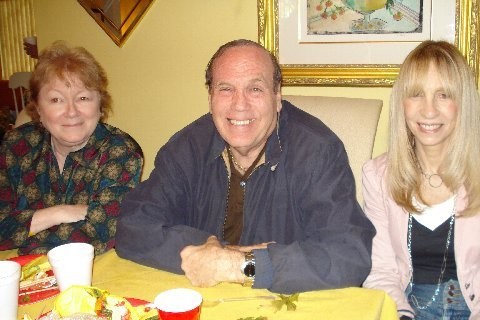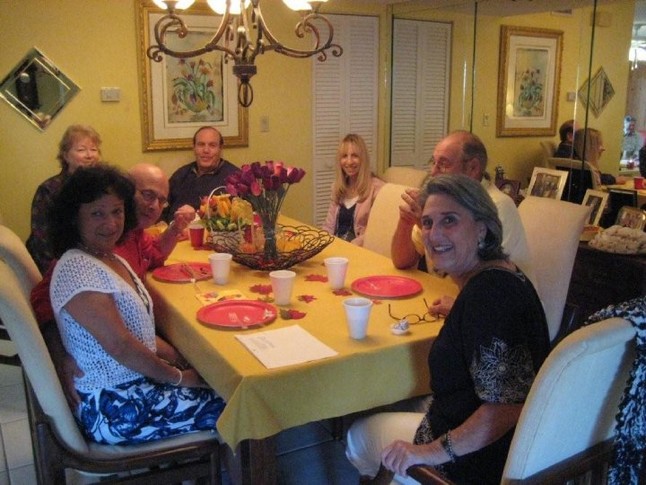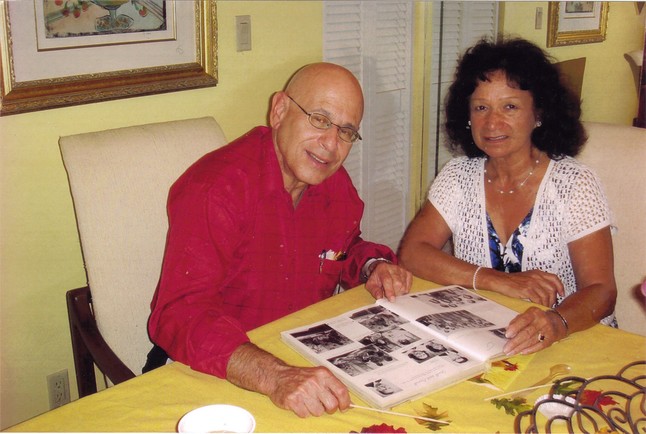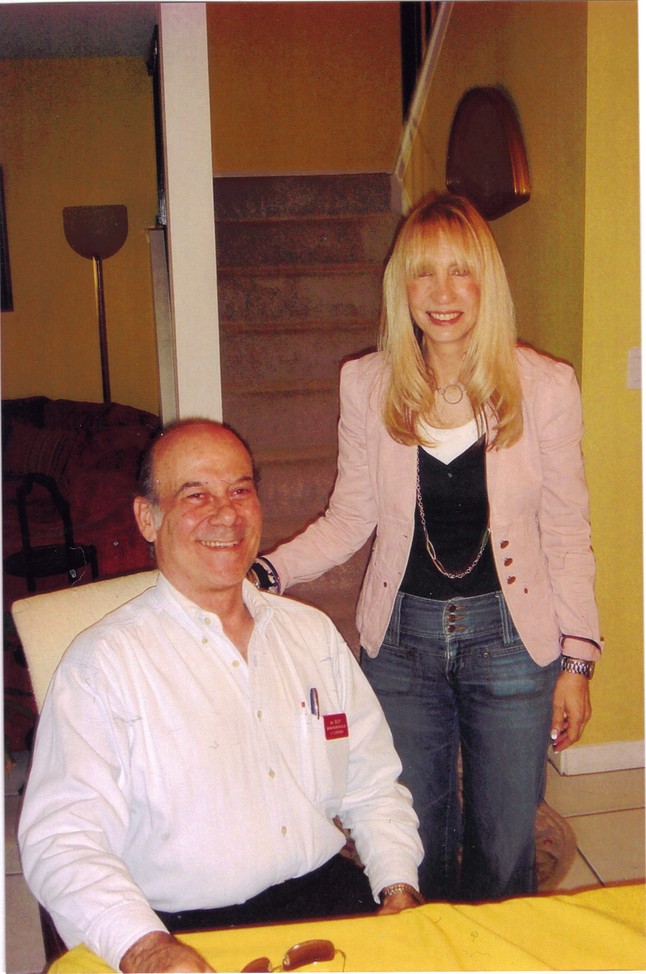 SETH BRAMSON and MARGIE ALTER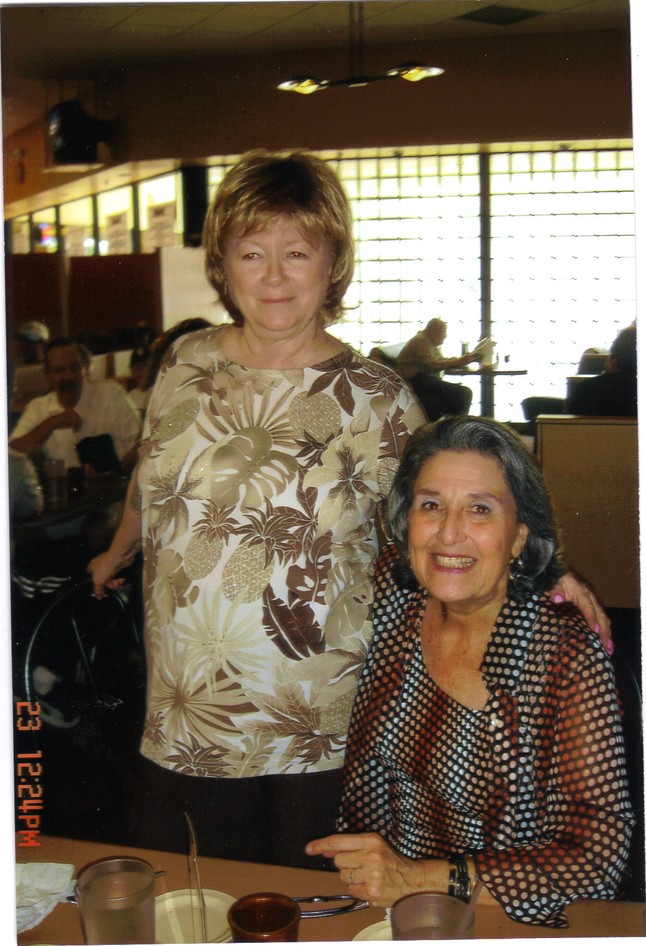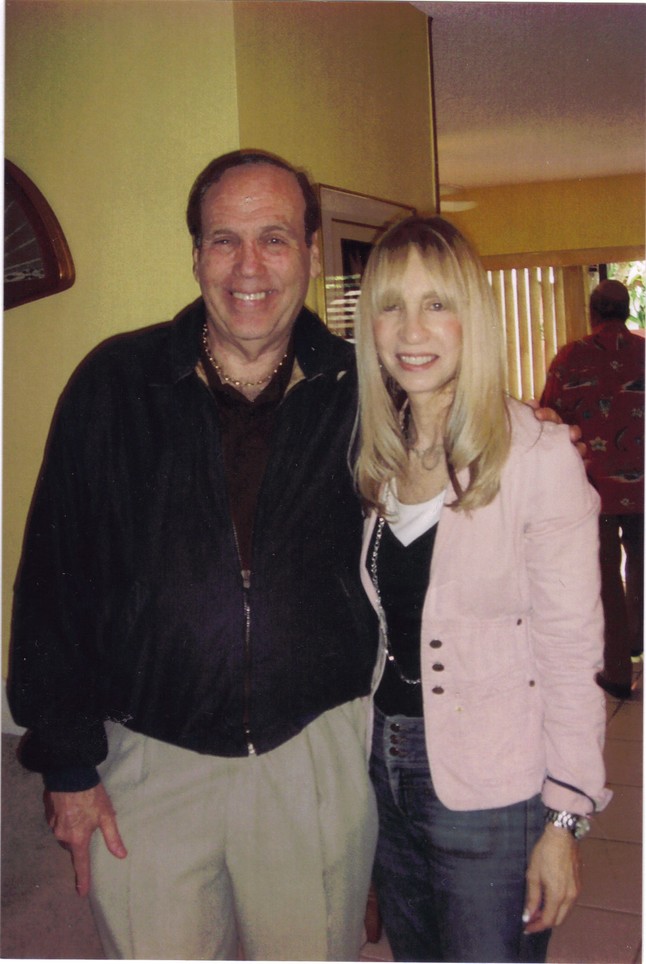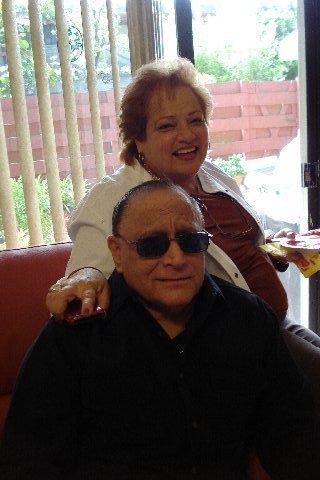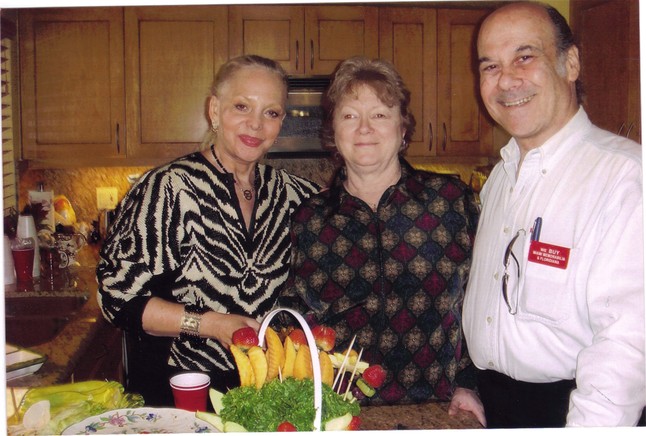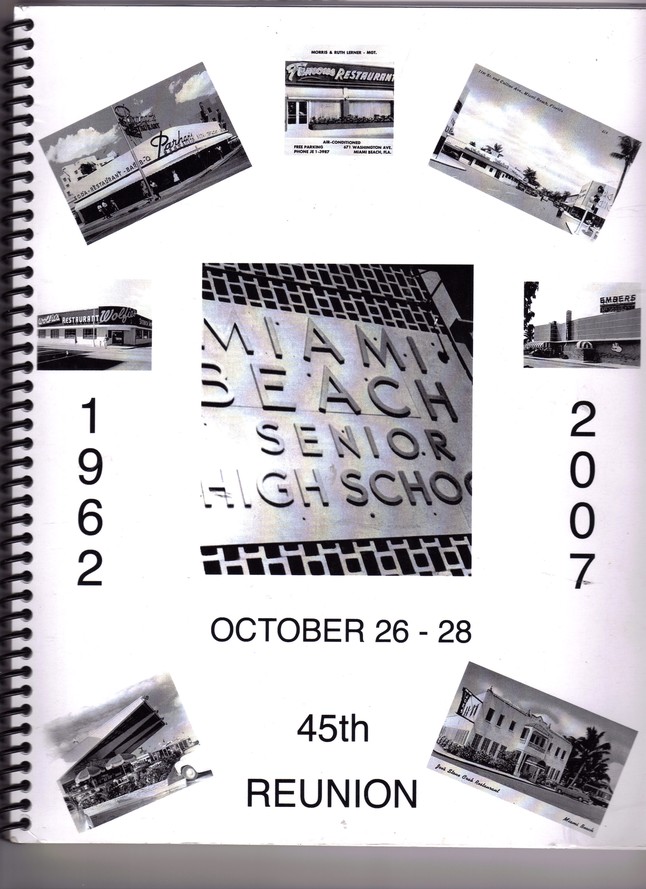 MORE PHOTOS LATER..
.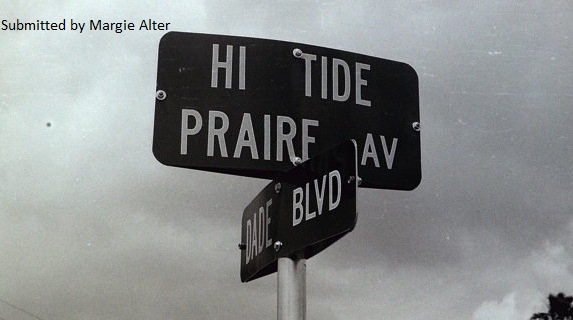 RECENT PHOTOS APRIL-MAY 2011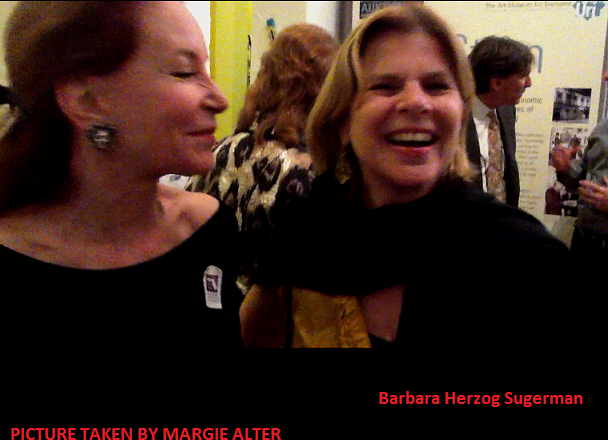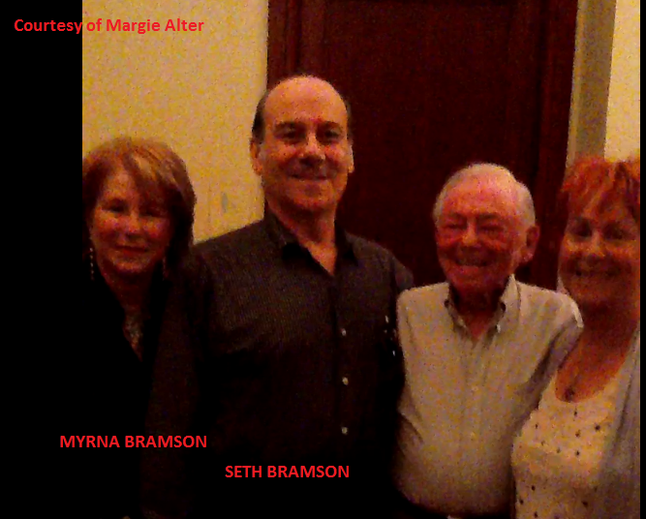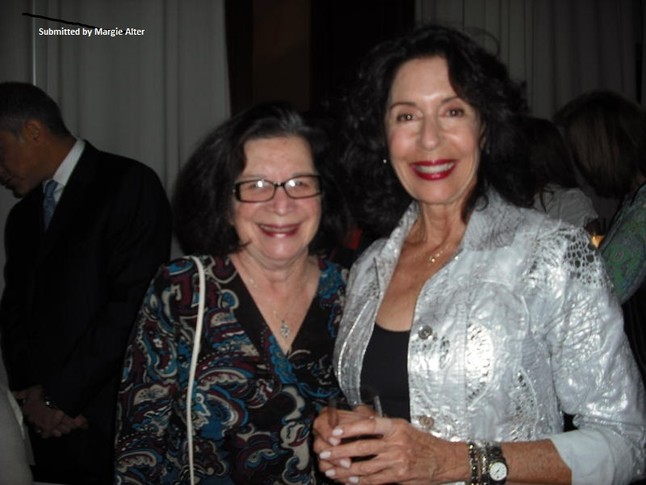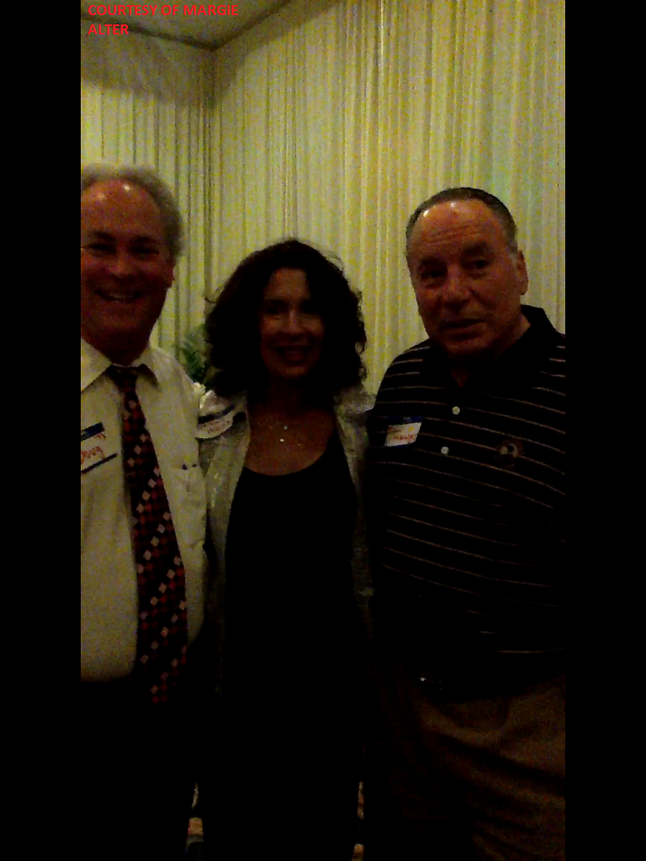 Alexa Jim